announcement of the new season 2019/20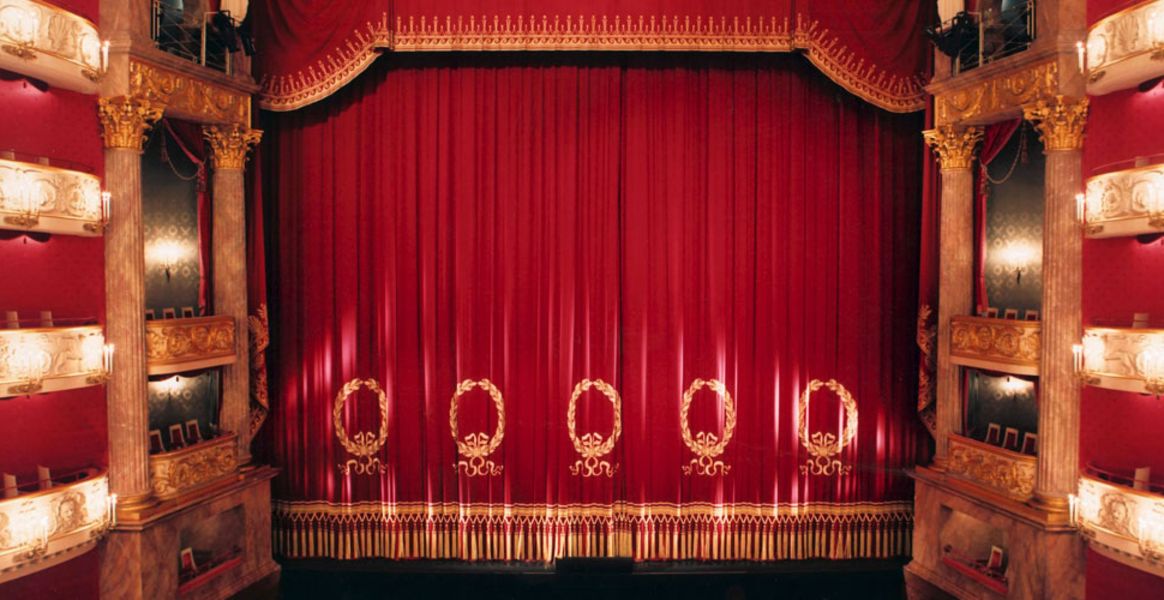 Staatsoper Munich (member of the ensemble):
Liederabend at Wernicke Saal
Steersman (The Flying Dutchman)
Evandre (Alceste)
Remendado (Carmen)
Pang (Turandot)
Gaston & Victorin (The Dead City)
Gaston (La Traviata)
and other…
Staatsoper Hamburg – evangelist & tenor soloist (Christmas oratorio)
Jump in at Staatsoper München in Beethovens "Fidelio"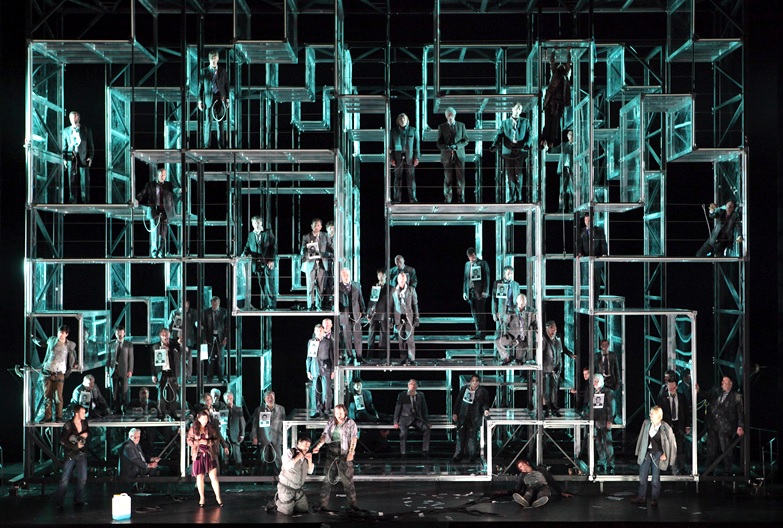 In the short term Manuel Günther will step into Calixto Bieito's stunning production of "Fidelio" at Staatsoper München. In addition to singers such as Anja Kampe (Leonore), Jonas Kaufmann (Florestan) and Wolfgang Koch (Don Pizarro) Manuel Günther will be performing as Jaquino under the direction of Kirill Petrenko.
New Year's Eve concert in the Elbphilharmonie concert hall Hamburg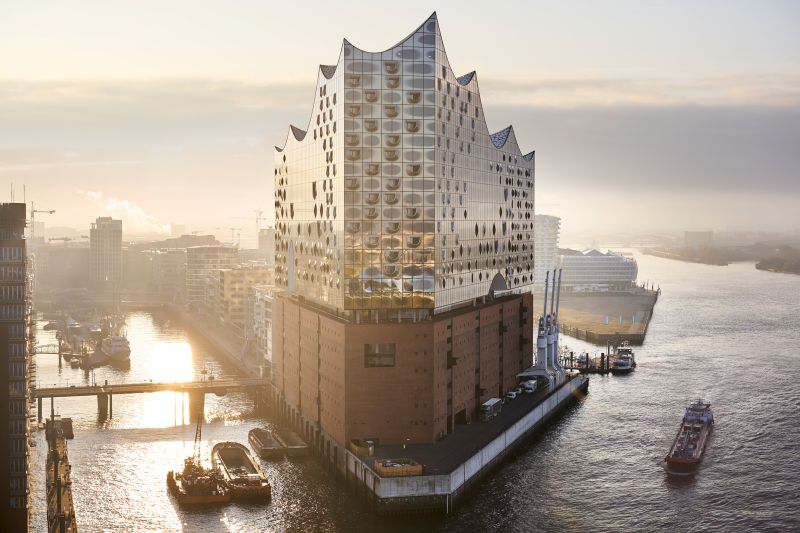 Manuel Günther celebrates his debut in the great hall of Hamburg's new Elbphilharmonie. Under Kent Nagano the tenor performs Mozart's "Missa brevis C major" together with the Hamburg Philharmonic State Orchestra.
Debut at Austria's most beautiful concert halls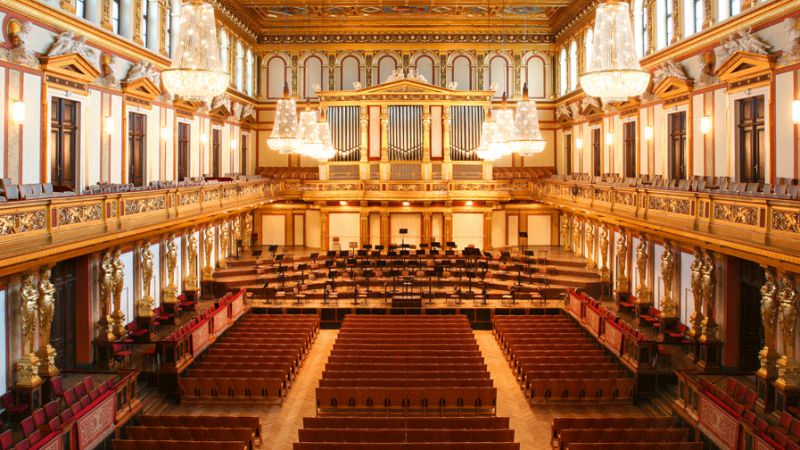 Manuel Günther will be performing Bach's Christmas Oratorio in Austria for the first time in December. With the L'Orfeo Baroque Orchestra under the direction of Johannes Hiemetsberger he is a guest in the Vienna and Graz Musikverein as well as in the Brucknerhaus Linz.
announcement of the new season 2018/19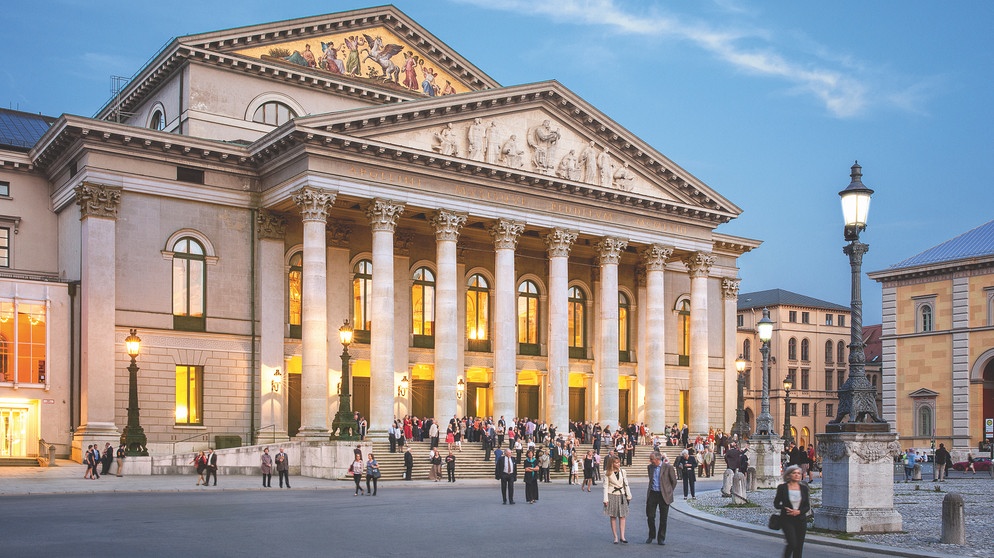 Staatsoper Munich (member of the ensemble):
Pedrillo (The Abduction from the Seraglio)
Evandre (Alceste)
Basilio (Le nozze di Figaro)
Remendado (Carmen)
and other…
Staatsoper Hamburg – evangelist & tenor soloist (Christmas oratorio)
Musikverein Vienna & Graz, Brucknerhaus Linz – evangelist (Christmas oratorio)
Elbphilharmonie (Großer Saal) – tenor soloist (Mozart Missa brevis C-Dur KV 196b)