Bach Mass in B minor at Tonhalle Zurich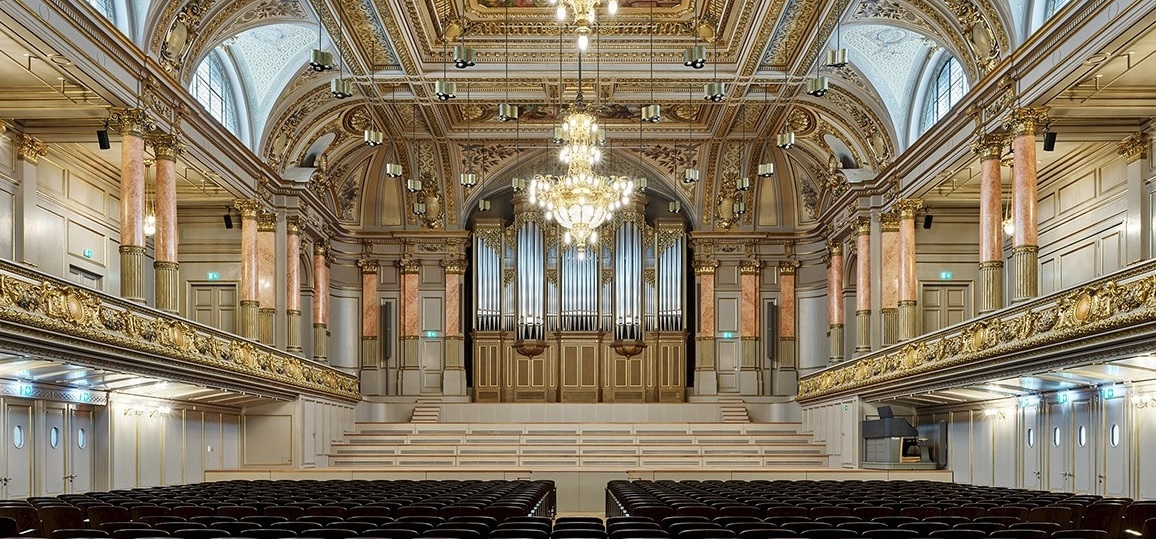 In 2024 Manuel Günther will make his debut at Tonhalle Zurich.
Together with the Zurich Tonhalle Orchestra under the baton of Joachim Krause, Bach's Mass in B minor will be performed on March 28th and 29th.
(30.08.2023)
New season with Belmonte debut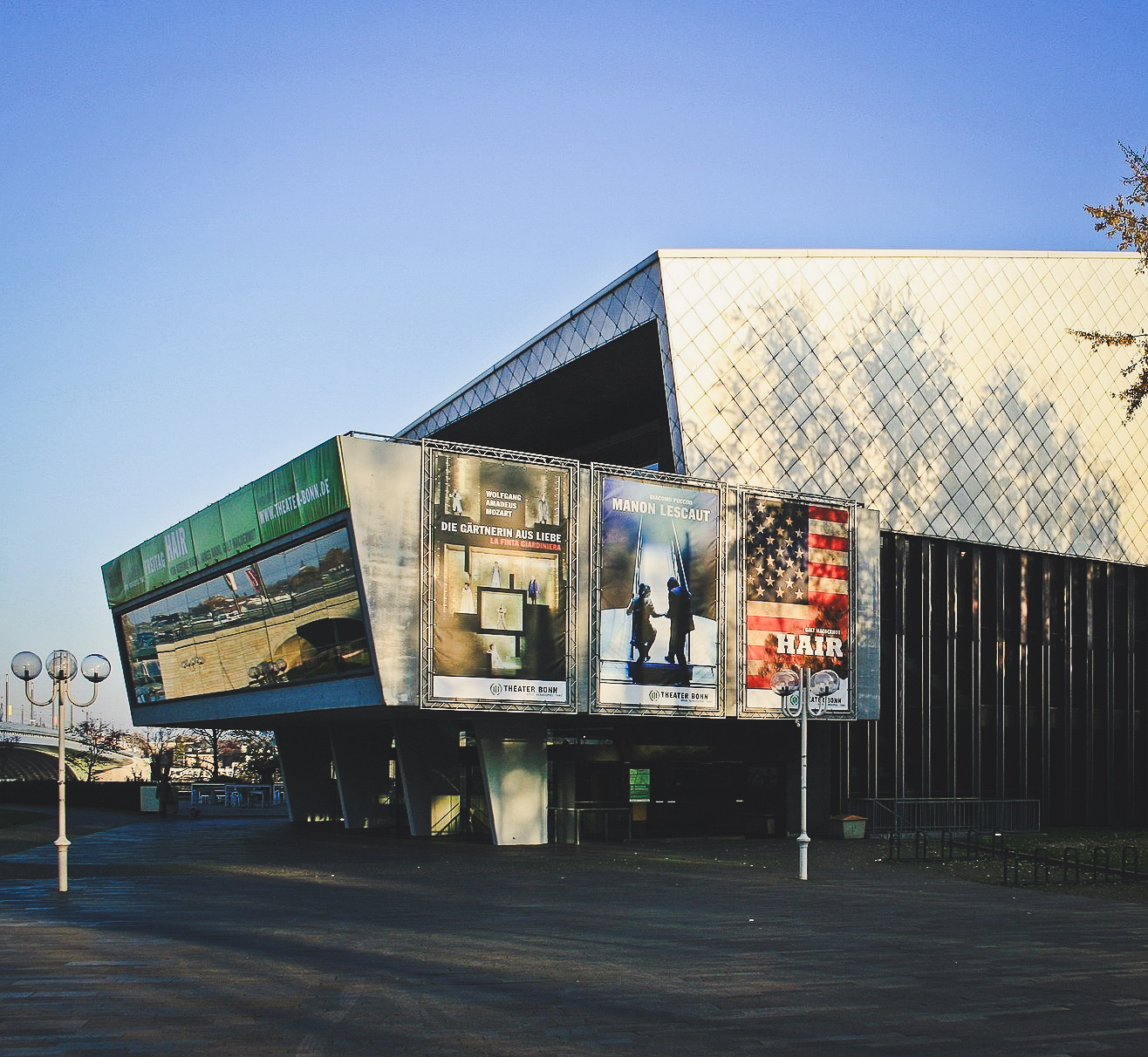 This season Manuel Günther is invited at Theater Bonn and will give his Belomte debut in Moarts "The abduction from the Seraglio".
All dates has been added.
(06.07.2023)
Ariadne auf Naxos at Staatsoper Dresden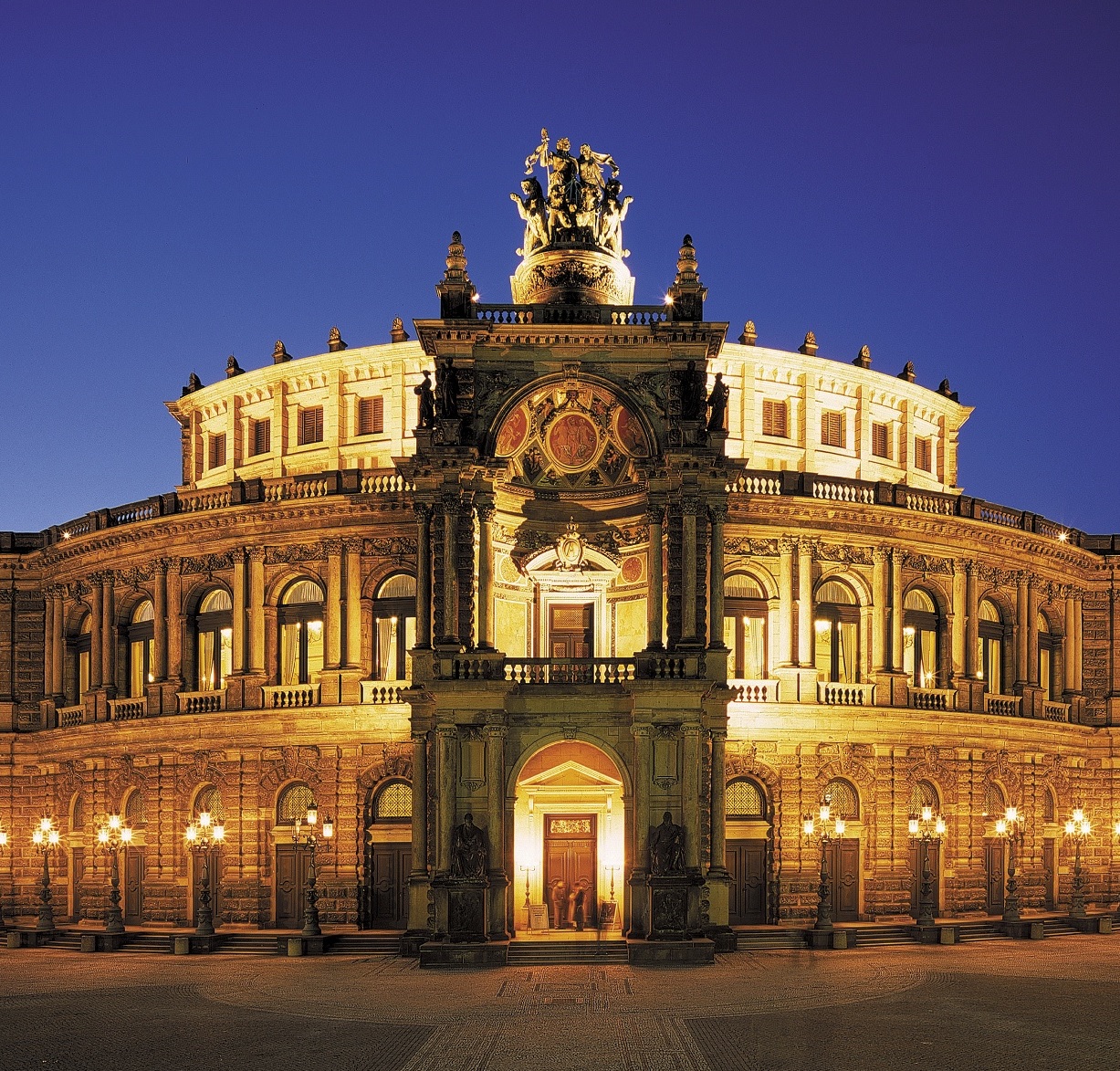 In 2023 Manuel will return to the Staatsoper Dresden.
In the role of Brighella he takes part in Strauss' opera "Ariadne auf Naxos".
The performances have been added to the calendar.
(02.02.2023)
Return to the Salzburg festival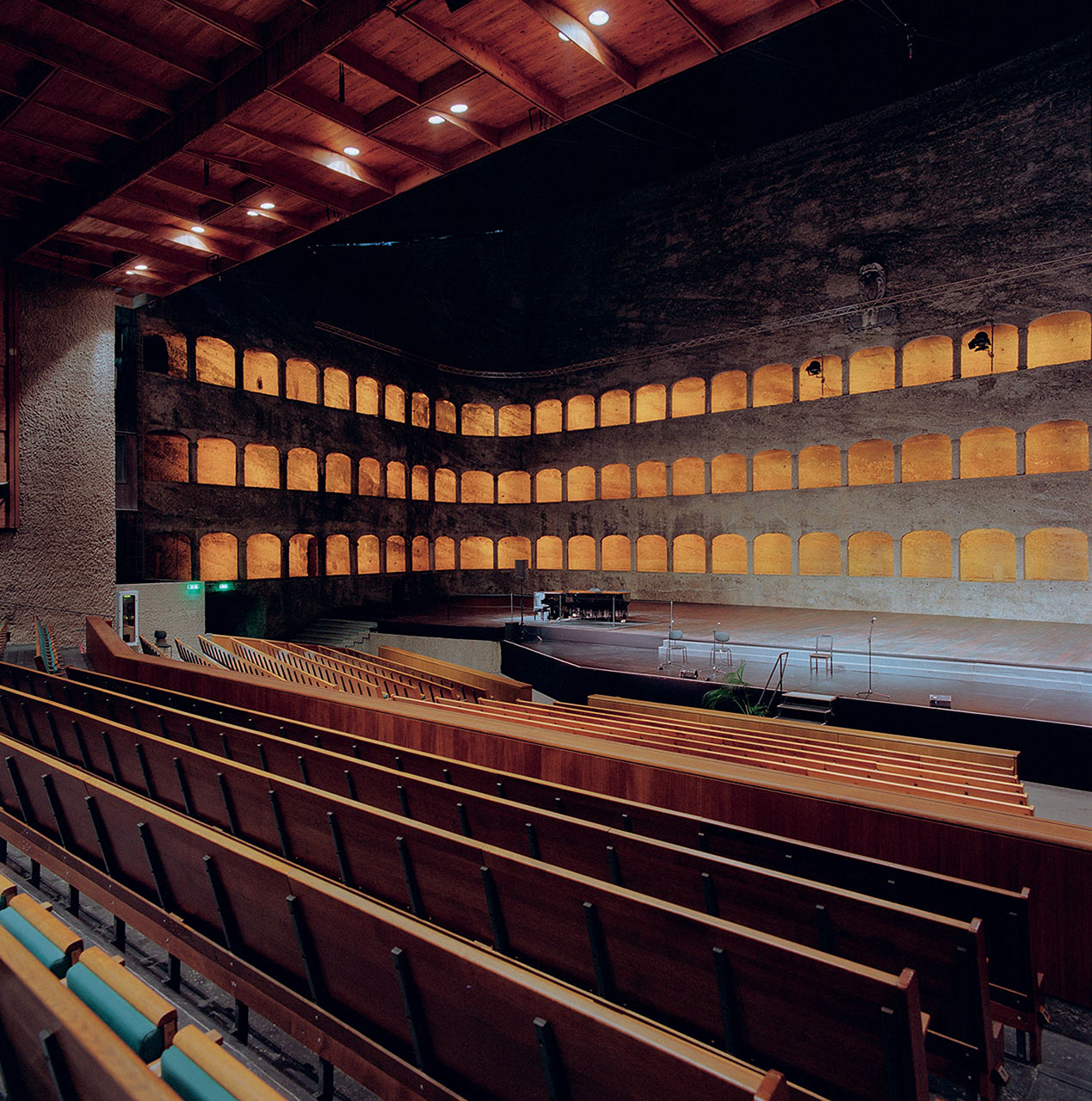 In the summer of 2023 Manuel Günther will return to the Salzburg Festival for the new production of Mozart's "Le nozze di Figaro".
He was last a member of the Salzburg Young Singers Project in 2012 where he started his international career.
This summer he will interpret the role of Don Basilio.
(02.02.2023)
Debut at Herkulessaal Munich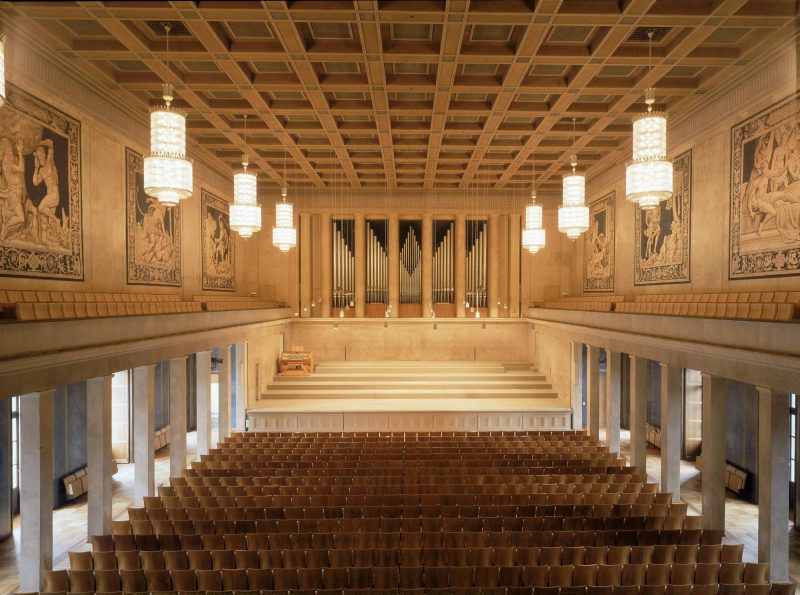 On July 4th 2022 Manuel Günther will make his debut at Herkulessaal Munich with the orchestra of Bayerischer Rundfunk.
The occasion is the 30th anniversary of the recognition of the Republic of Croatia by the Federal Republic of Germany.
(18.06.2022)