Ariadne auf Naxos at Staatsoper Dresden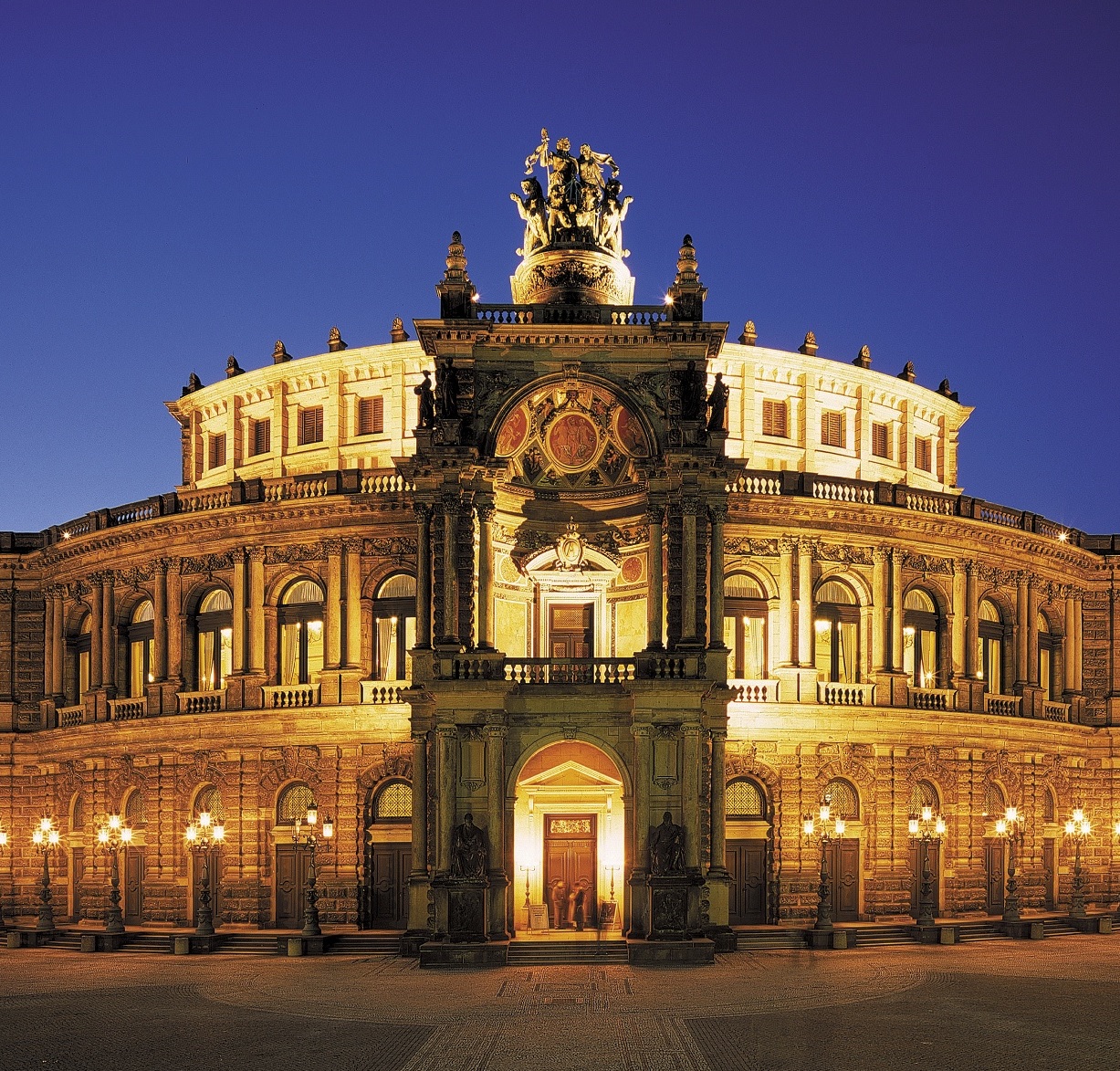 In 2023 Manuel will return to the Staatsoper Dresden.
In the role of Brighella he takes part in Strauss' opera "Ariadne auf Naxos".
The performances have been added to the calendar.
(02.02.2023)
Return to the Salzburg festival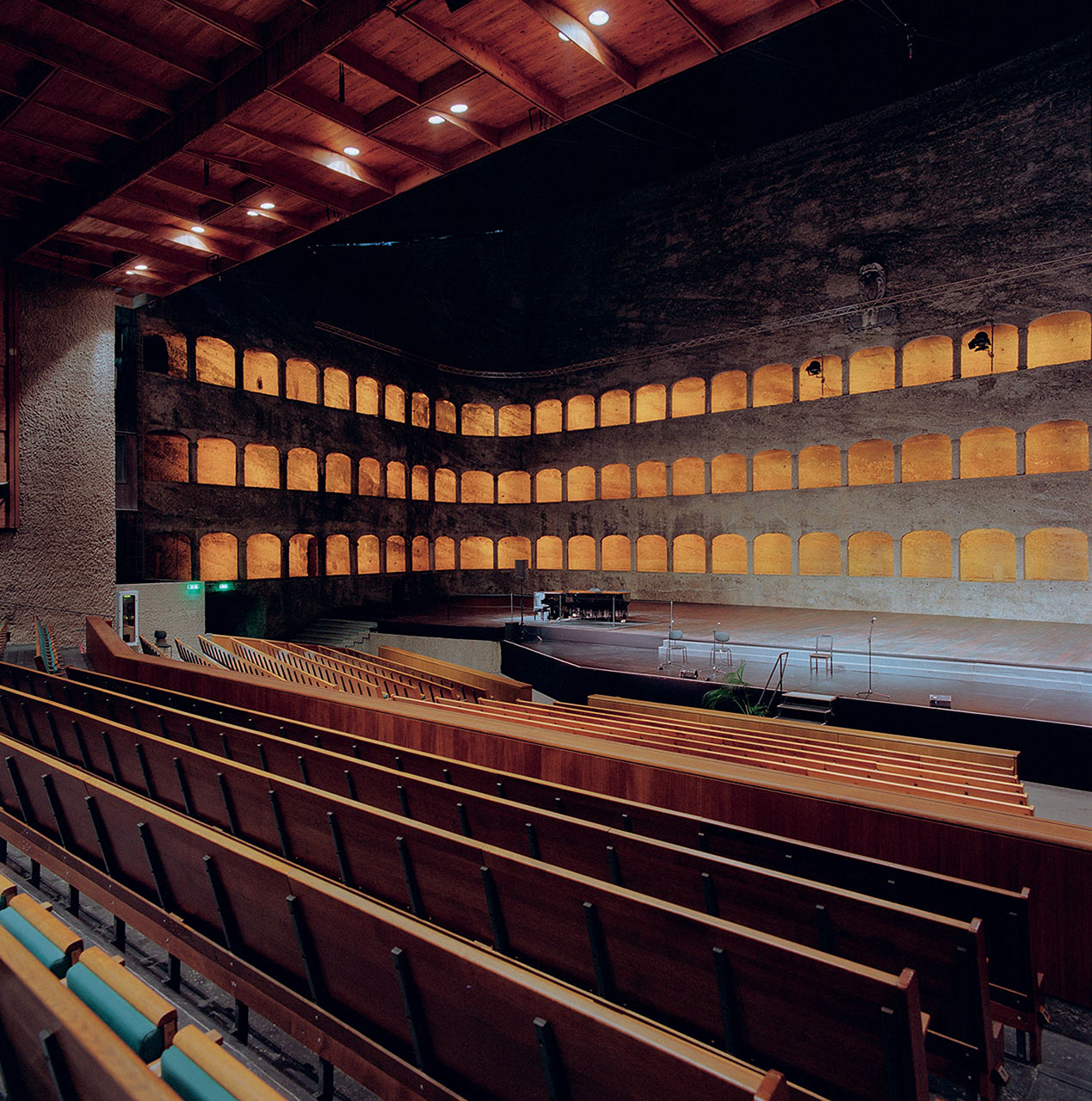 In the summer of 2023 Manuel Günther will return to the Salzburg Festival for the new production of Mozart's "Le nozze di Figaro".
He was last a member of the Salzburg Young Singers Project in 2012 where he started his international career.
This summer he will interpret the role of Don Basilio.
(02.02.2023)
Debut at Herkulessaal Munich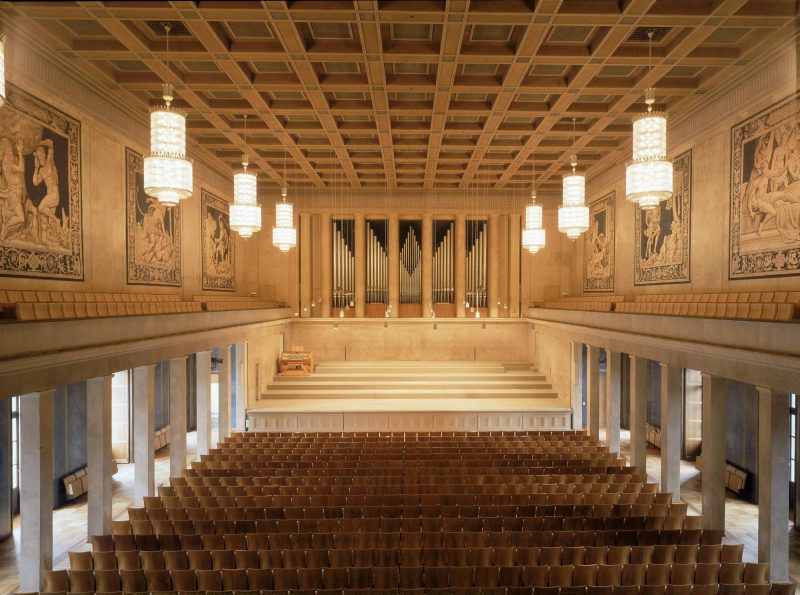 On July 4th 2022 Manuel Günther will make his debut at Herkulessaal Munich with the orchestra of Bayerischer Rundfunk.
The occasion is the 30th anniversary of the recognition of the Republic of Croatia by the Federal Republic of Germany.
(18.06.2022)
Spain debut and more exciting 2022 concert projects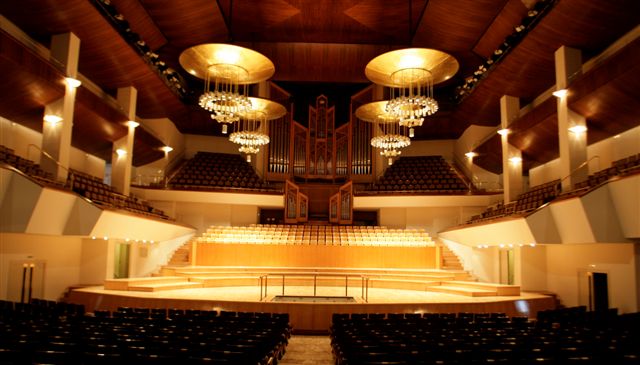 In April the tenor will celebrate his Spanish debut at the Auditorio Nacional de Musica Madrid where he sings Bachs St Matthew  Passion.
Other concerts include Mendelssohns "Elias" at Philharmonie Berlin in May as well as Bachs St. John Passion, Haydns "The Seasons" and Mendelssohns "Elias" around Munich.
All events have been added…
(15.03.2022)
Announcement of the new season 2021/22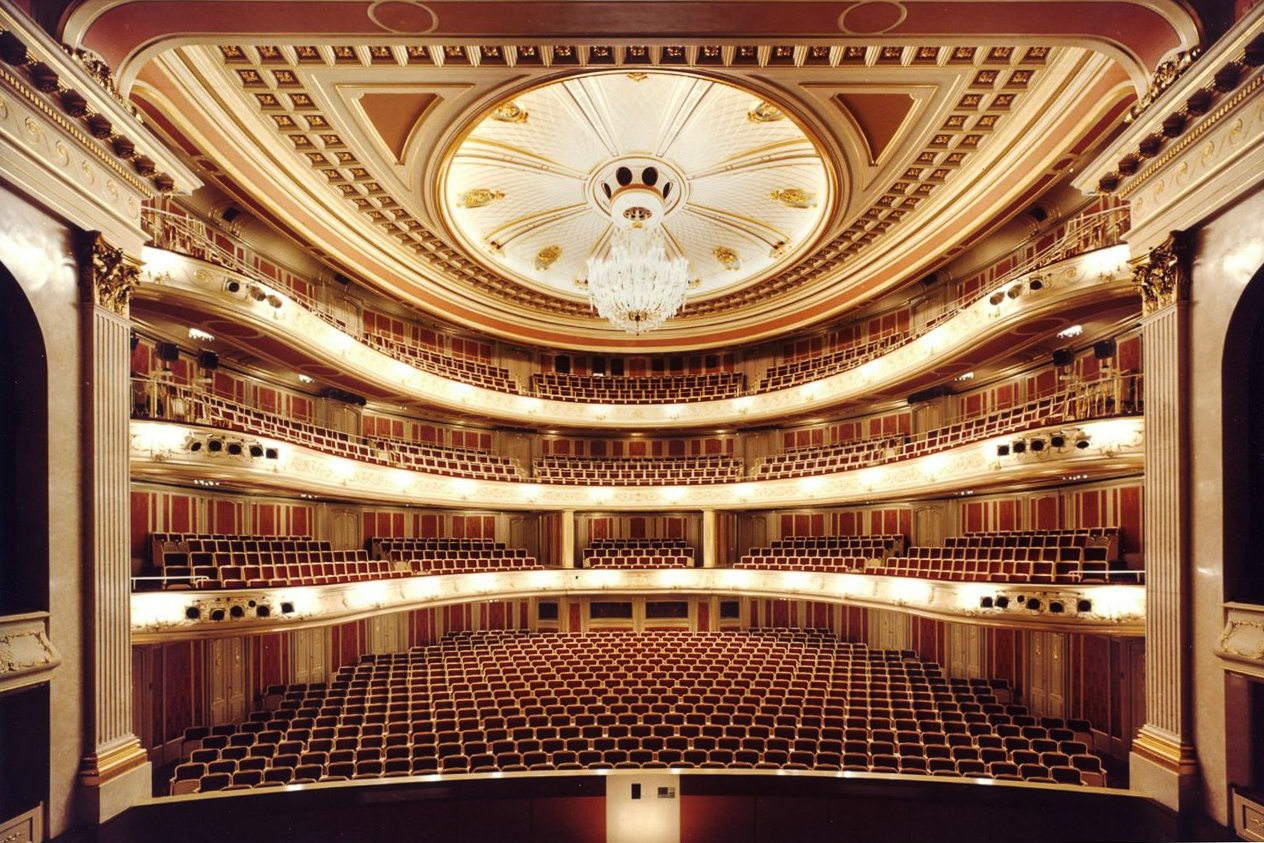 After 4 years as a member of the ensemble of Staatsoper München this is my first season as a freelancer:
Tanzmeister (Ariadne auf Naxos) – Staatsoper Berlin
Evangelist & Solo tenor (Christmas Oratorio) – Staatsoper Hamburg
Ivan & the cossack (Siberia) – Bregenz festival
Don Ottavio (Don Giovanni) – Theater Magdeburg
Don Bassilio (Le nozze di Figaro) – Hamburgische Staatsoper
Brighella (Ariadne auf Naxos) – Theater Salzburg
Further projects in planning and will be announced soon…
(25.01.2022)